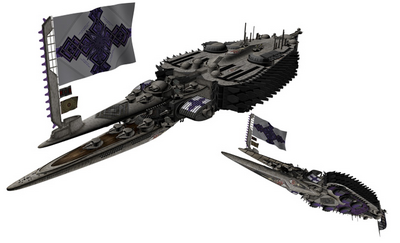 The Ades fifth fleet is one of the five major fleets of the Ades Federation navy, commanded by Vasant with its flagship Anaitis. The fleet's main responsibility is the defense of the Ades capital city Morvarid which makes it an impregnable fortress.
Ad blocker interference detected!
Wikia is a free-to-use site that makes money from advertising. We have a modified experience for viewers using ad blockers

Wikia is not accessible if you've made further modifications. Remove the custom ad blocker rule(s) and the page will load as expected.